Think
like a Proton
and stay Positive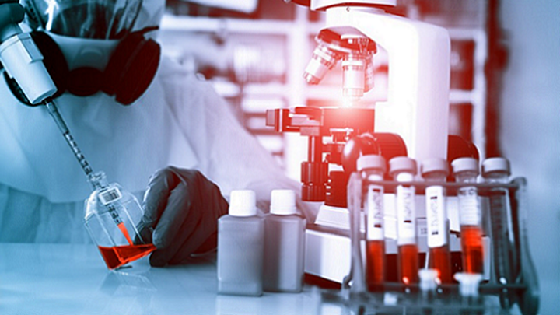 Need Help?
Try these top introductory courses from our education partners:
Chemical Engineering
The focus of chemical engineering is on the design of chemical plants, along with the construction, operation and improvement of these plants. Chemical plants are created in order to turn raw materials into a useful resource/product. This field of engineering encompasses a range of topics, physics, maths, engineering principles, and most notably, chemistry. This profession is considered as one of the more challenging fields of engineering, due to the strong foundations required in a broad range of topics, such as maths and science.
Typical Study Modules
A degree in chemical engineering will consist of many chemistry modules on an array of topics. It is likely that you will encounter some of the following topics, 'Thermodynamics', 'Industrial Chemistry', 'Cell Biology' and 'Separation Processes'. Physics and maths are also large sections of chemical engineering courses, so it is important that you have a strong base in these topics.
The majority of chemical engineering degrees take place over the course of 4 years. Generally, there is an option for a work placement in the third year of the course. This is great as you can gain industry insight, and it may help you decide if you would like to specialise in a field such as nuclear engineering. You can expect modules such as:
Career Types
A graduate degree in chemical engineering is universally sought after. This has resulted in chemical engineering degrees to become known as the 'universal degree'.
The majority of chemical engineers work in industries such as pharmaceuticals, healthcare, manufacturing and food processing. Quite often the opportunity may arise for a chemical engineer to work in a national lab. A graduate with this degree could secure a profession such as:
Salary Levels
In 2021 the median pay for a chemical engineer was over $50 per hour, or $105,550 per year. The projected growth for this profession is higher than average, which is promising for those looking to begin a chemical engineering degree. The median pay of a biomedical engineer was slightly lower, at $97,410 per year. Through specialisation you can become a nuclear engineer, the median pay for this profession in 2021 was $120,380 per year.
Who and What To Follow!
Societies, publications, and even social media can be a great resource for further info. Check out some of these links below: